See how Rucobond's ACPs help the locals building their own project
Guangzhou, China - Rucobond, a leading manufacturer of Aluminum Composite Panels (ACP), has been a trusted partner in building projects across the world. With decades of experience in the industry, the company has established itself as a reliable source of high-quality ACPs, used in the construction of municipal buildings, libraries, and residential buildings.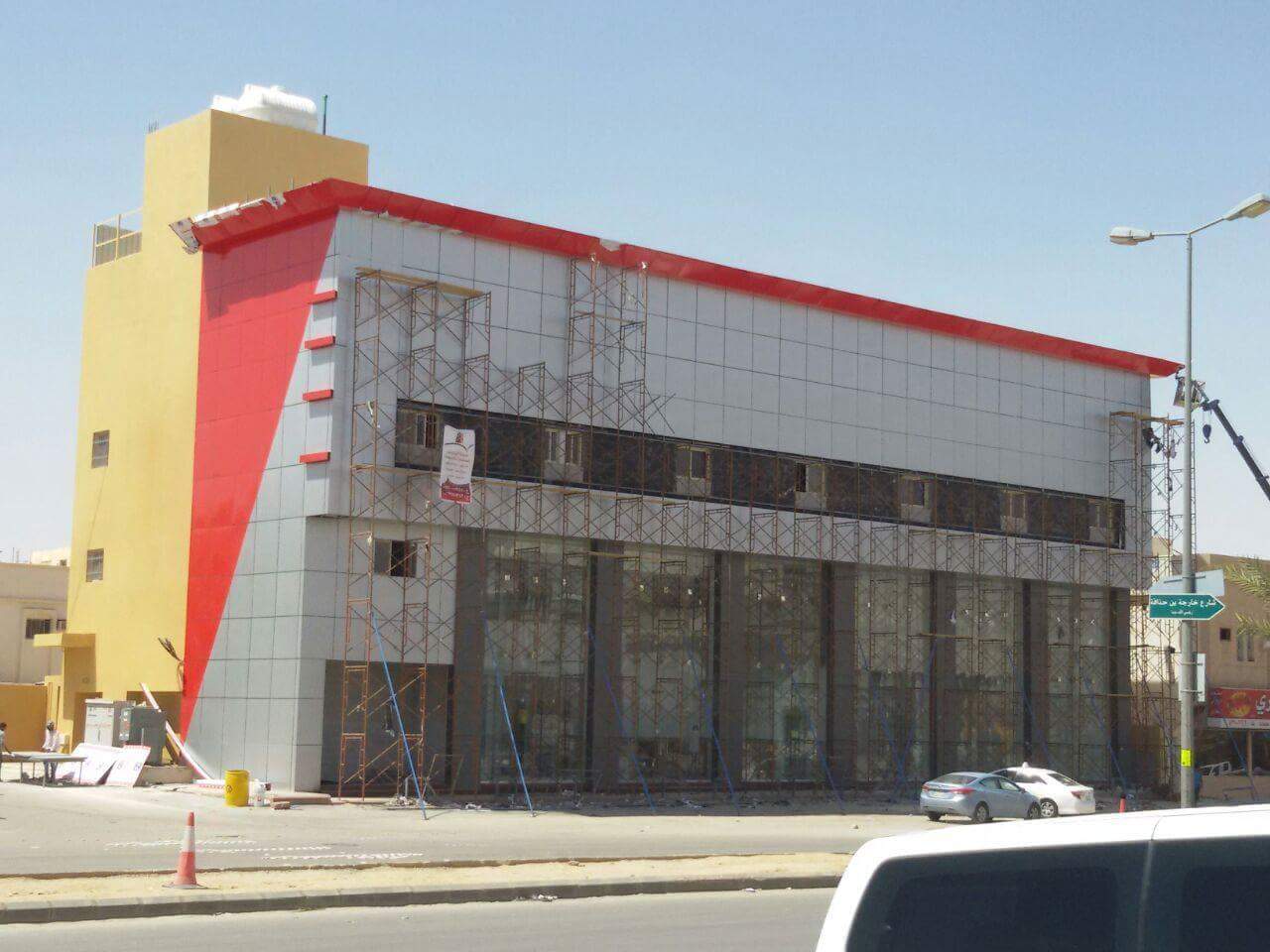 Rucobond's Aluminum Composite Panels are designed to be both beautiful and reliable, providing customers with an elegant solution that can withstand even the most extreme weather conditions. The panels are made from a combination of aluminum and plastic, resulting in a lightweight and durable material that is perfect for building exteriors.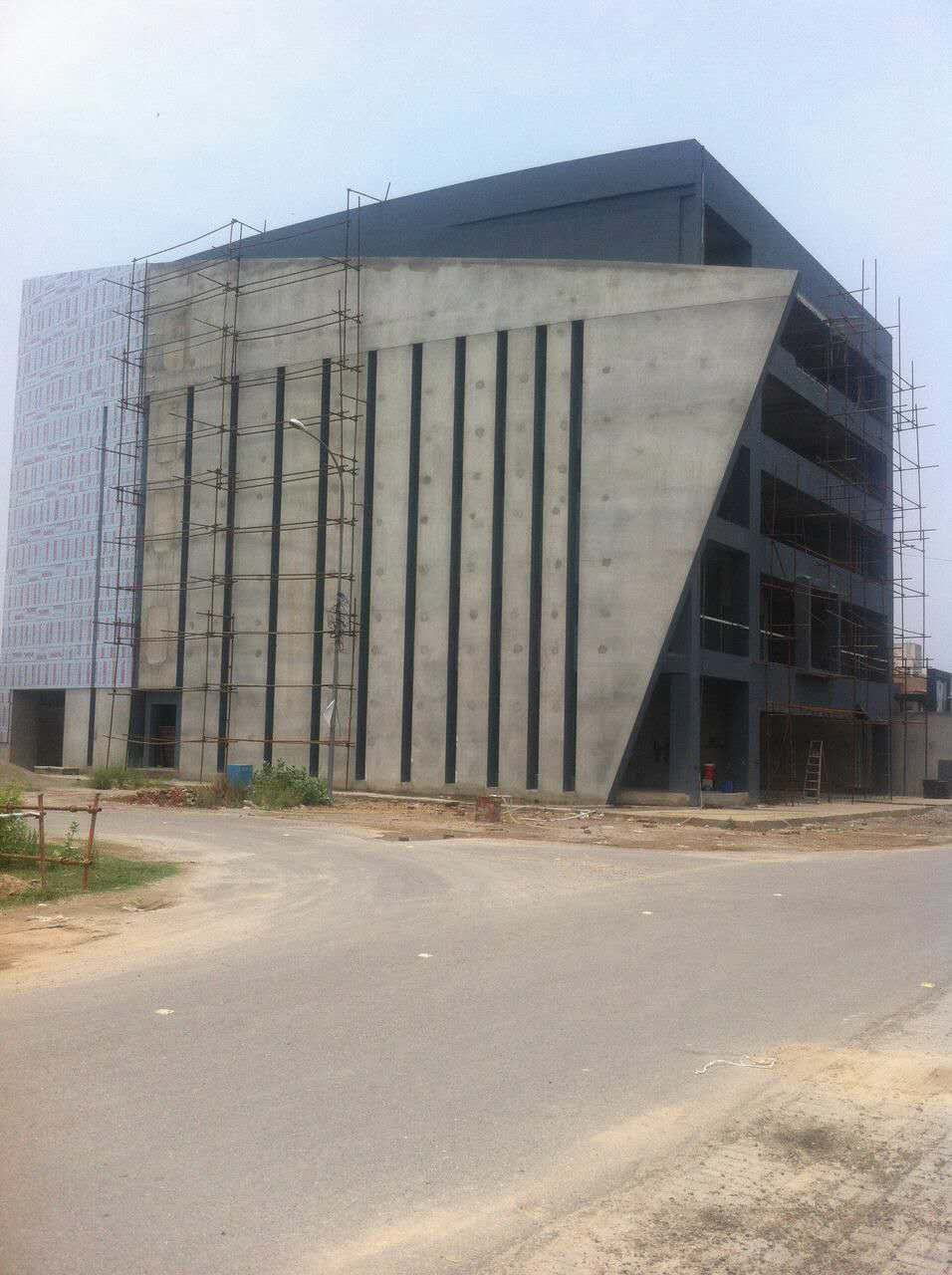 One of Rucobond's key markets is Southeast Asia, where the company has helped locals build their own projects with ease. The company's ACPs have been used in a variety of building types, including residential properties, schools, hospitals, and shopping centers. In these projects, Rucobond's panels have helped to create stunning and functional building facades that stand out in the local community.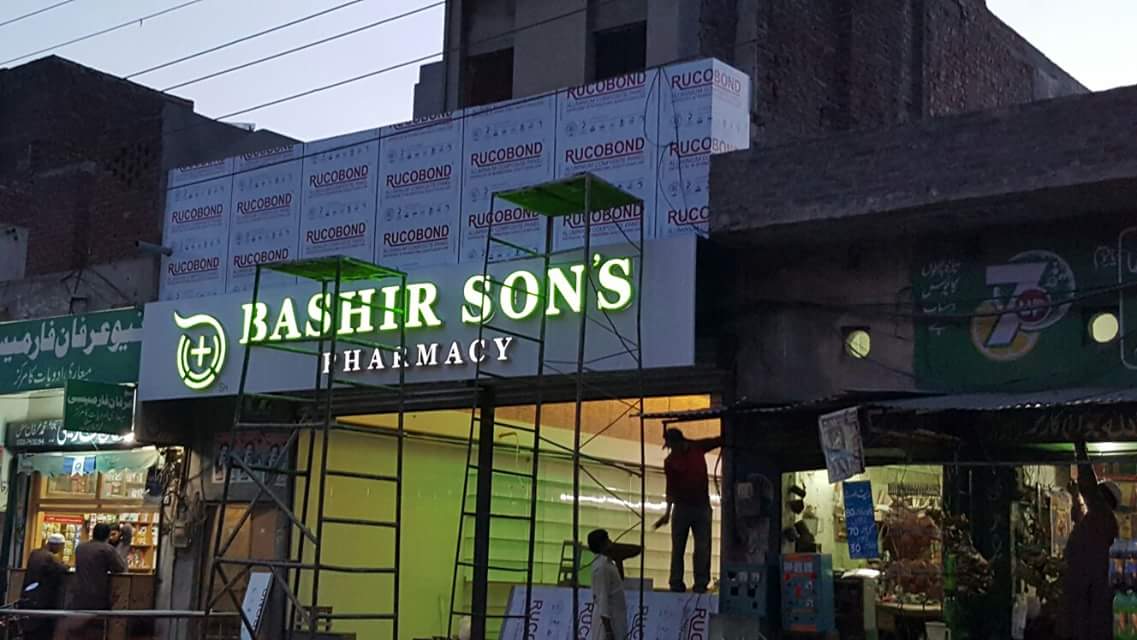 Rucobond's commitment to quality is evident in every step of their manufacturing process. The company uses state-of-the-art technology and equipment to produce ACPs that meet or exceed the industry's highest standards. Each panel is carefully inspected to ensure that it meets the company's strict quality control measures before being shipped to customers.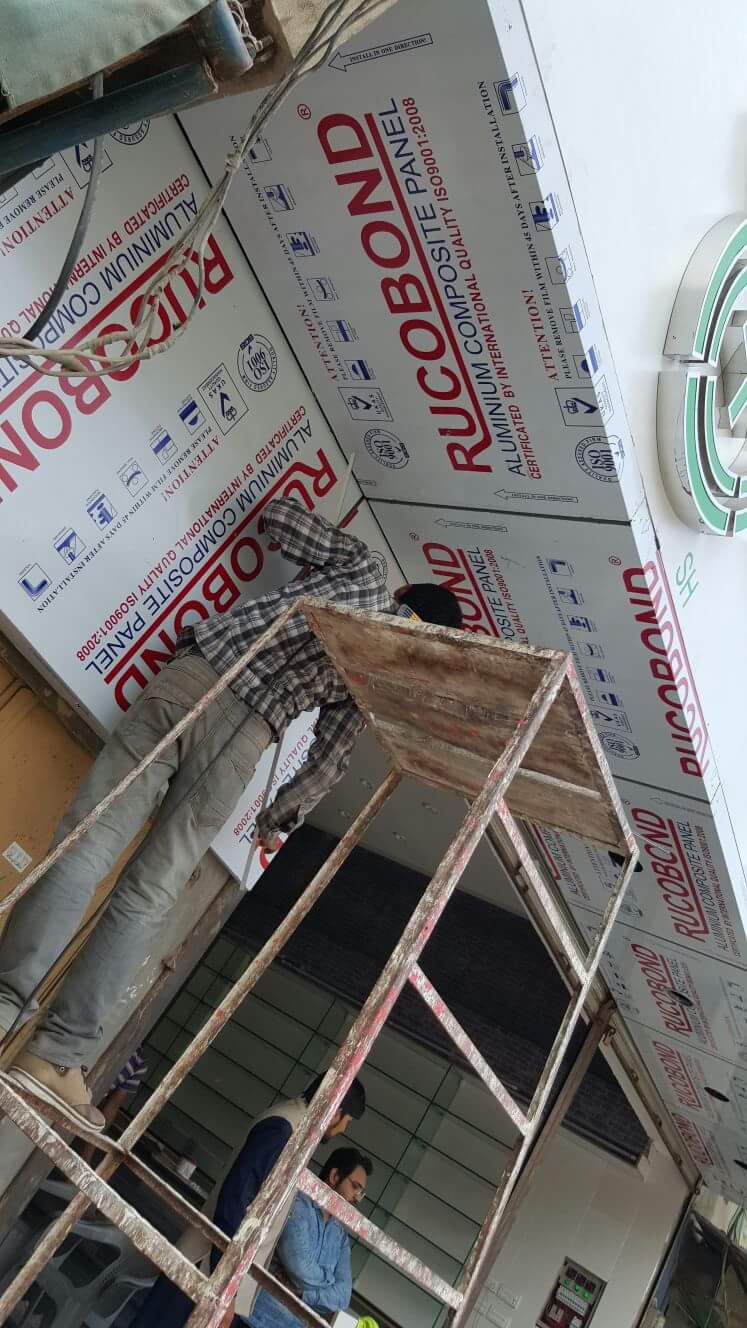 The company's success in Southeast Asia is also reflected in its expanding presence in the Middle East, where Rucobond has continued to provide high-quality ACPs to locals looking to build their own projects. The company's panels have been used in a variety of building types, including hotels, airports, and commercial properties. In these projects, Rucobond's ACPs have helped to create unique and stunning building designs that are both functional and visually appealing.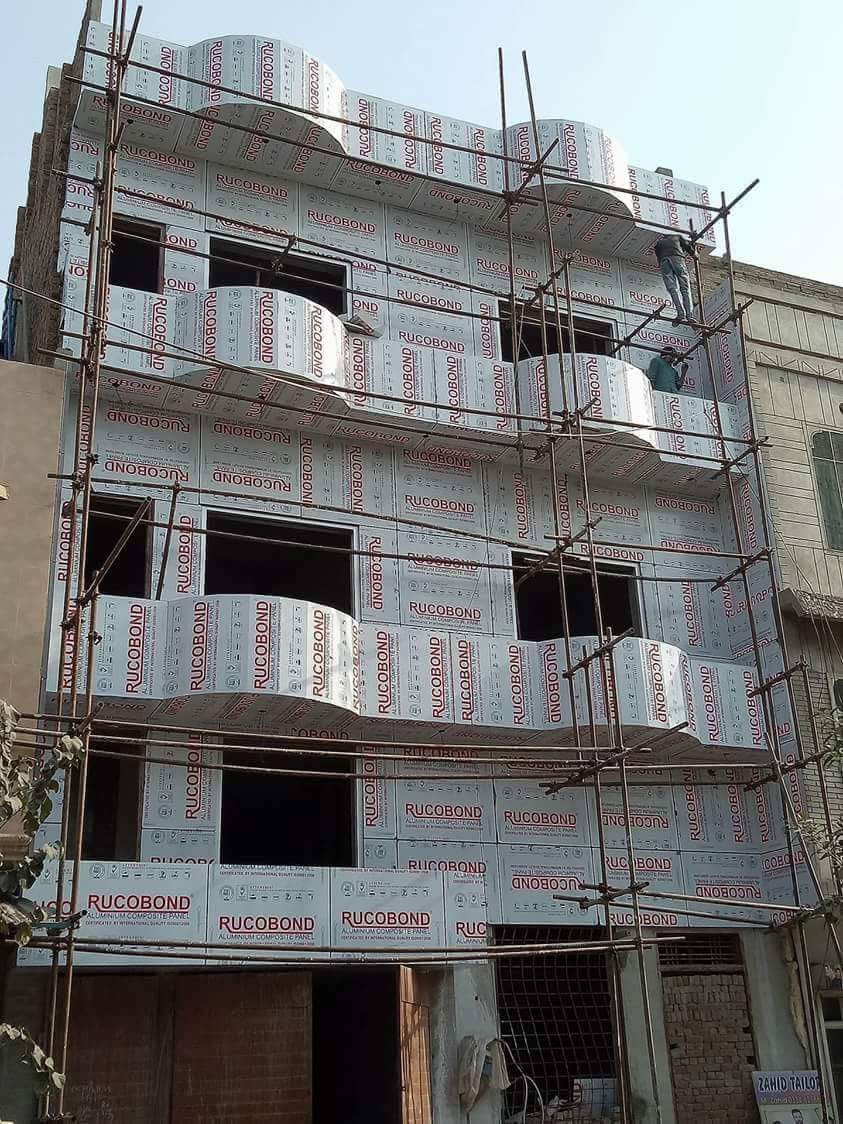 Rucobond's commitment to helping locals build their own projects extends beyond simply providing high-quality ACPs. The company has also developed strong partnerships with local contractors, providing them with the tools and expertise needed to complete successful building projects. The company's experienced marketing team is always available to provide support and guidance to ensure that customers have a smooth and successful experience working with Rucobond.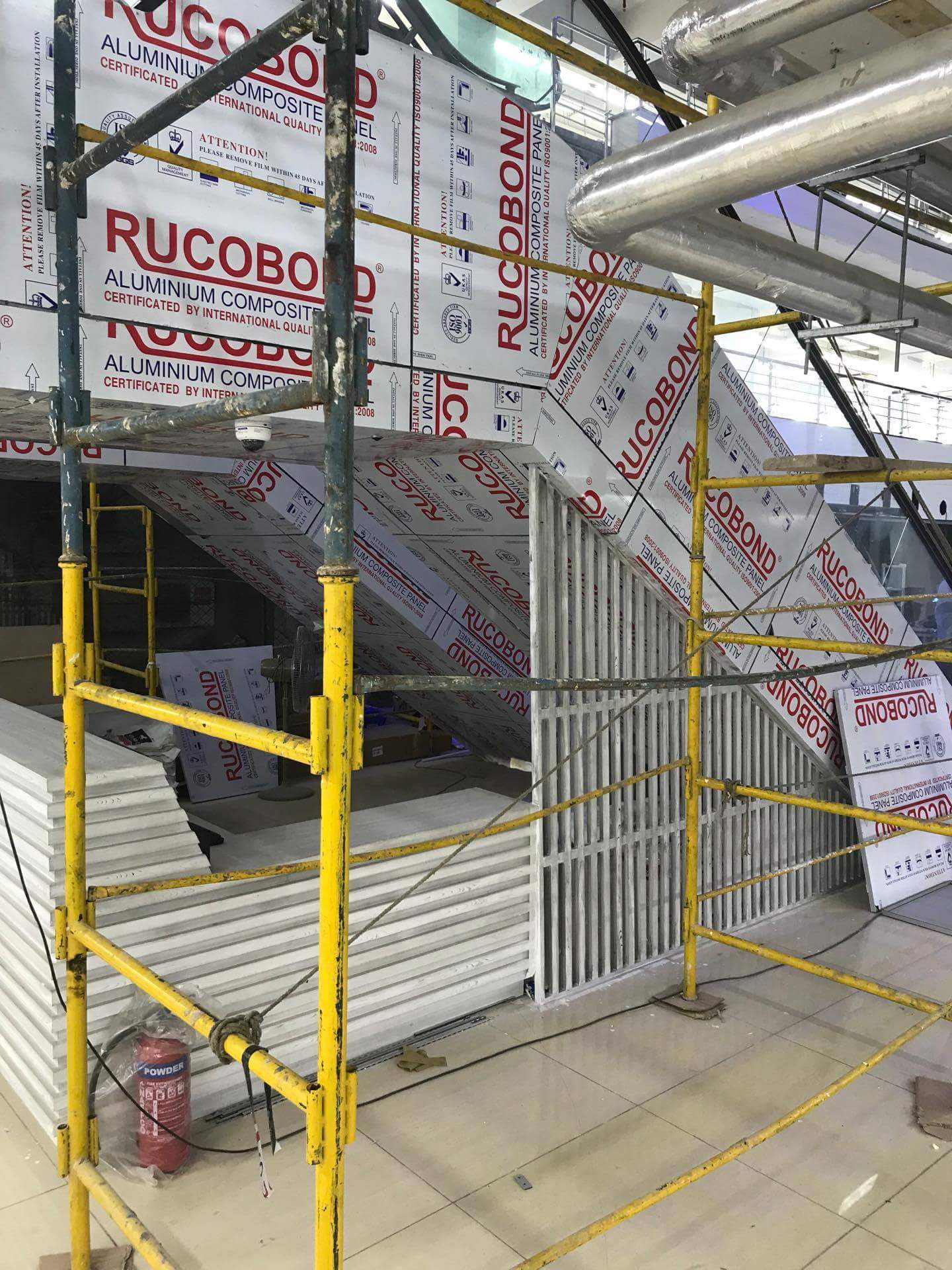 As Rucobond continues to grow its presence in Southeast Asia and the Middle East, the company remains committed to providing customers with the highest quality Aluminum Composite Panels on the market. Through their innovative designs, state-of-the-art manufacturing process, and strong commitment to customer service, Rucobond is poised to be a leader in the industry for decades to come.